Hi, I'm trying to incorporate the InAppBillingPlugin in my code.
It works perfectly on iOS. However on Android a white box pops up instead of a purchase confirmation screen. I don't even know what to search here for this problem. I am using the static default android.test.purchased product Id for testing. Chances are this may not be related to the plugin itself but perhaps the way I handle the resolution etc?
Any suggestions to why this is happening?
Gif example: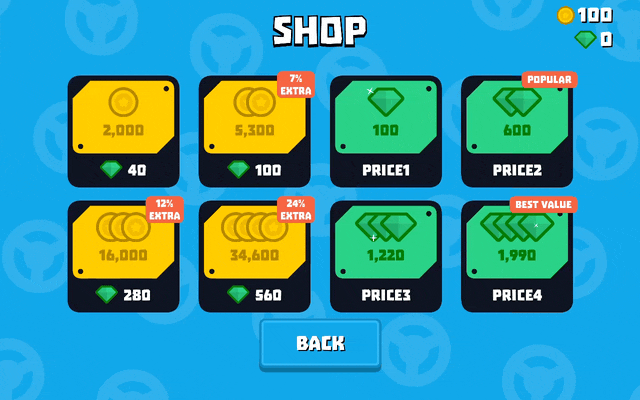 Notice how I am still able to exit the popup, and the exception message caught from the InAppBillingPlugin is cancelled by user.