The wait is over. I've finally finished a game project I've been working on for over a year, proudly made with MonoGame. It's called Feline Strike and it is a 3D space-shooter game. You take on the role of a recruit pilot in the Cat navy, which is engaged in a war with the Opossums.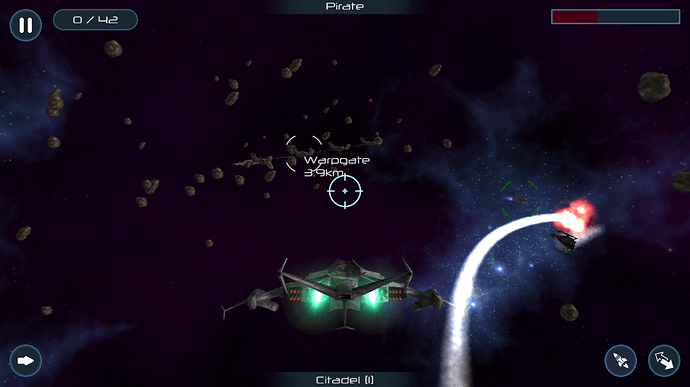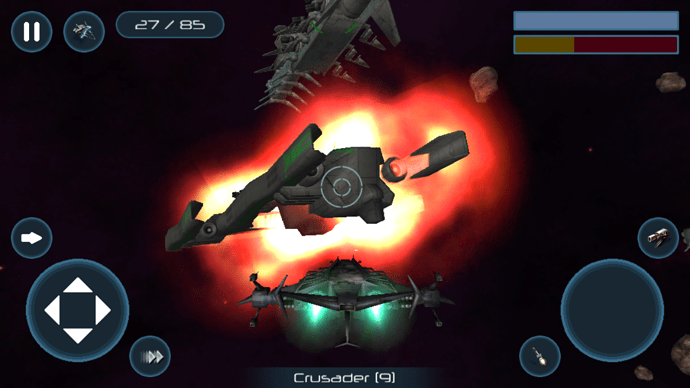 You can also view the trailer here, and go the website. For a limited time, you can get the app for just $1.99 on the Windows Store, down from $4.99. But hurry, this offer ends on Friday!

Thanks and happy hunting!