RenderDoc time! If you've never used it before first you start render-doc then setup the info in the last tab before hitting launch. Which will run your program and you hit F12 to grab a frame, then inspect the frame.
That'll tell you the full state of all of your draw calls so you'll be able to see what's up (you can do similar with PIX/VS-GFX-debugger if you prefer it). If everything looks okay in there then you've probably got a view-projection transform issue.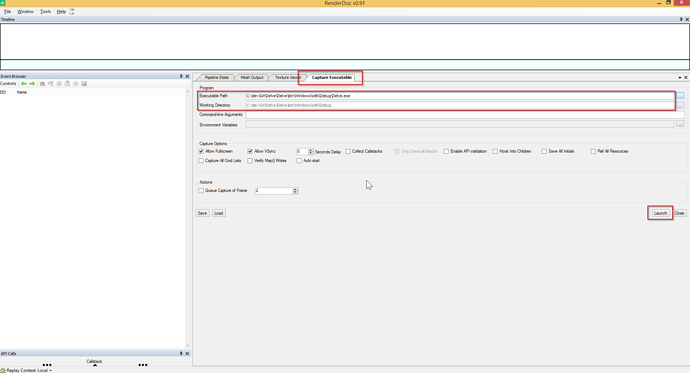 Edit: sure you updated it? you've got a lot of odd S_POSITION stuff in that shader still.