Hello guys, I'm here to show the game that me and my friend was creating using MonoGame. This was the first that we begin so we learned a lot.
Description
In the game you control Pete, a captain that is in your adventure at the sea. In the middle of the travel, his ship is looted by other pirates inside a dense mist. They take a very important thing to Pete: his hat. Pete is put on the board and is expelled from his ship. After the mist, Pete reaches a coast and decides to explore it, but something happens: he found the pirates that are with his hat! Now Pete want to recover his hat no matter what happens.
Media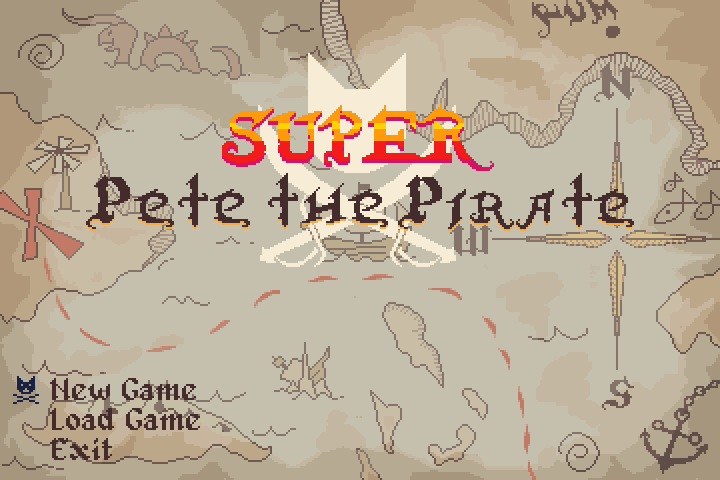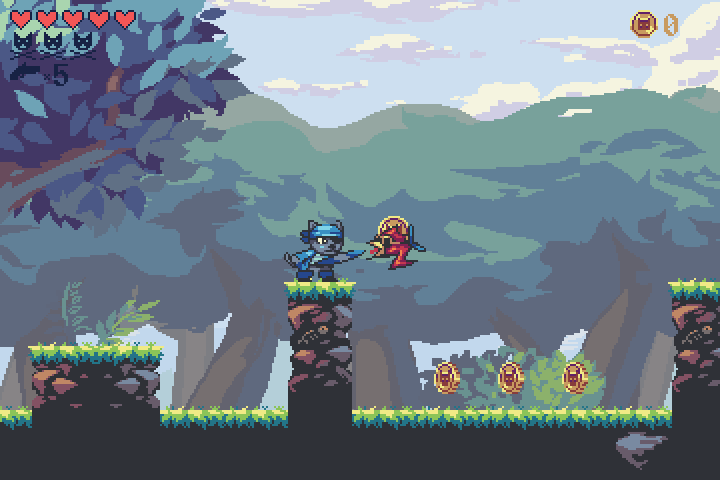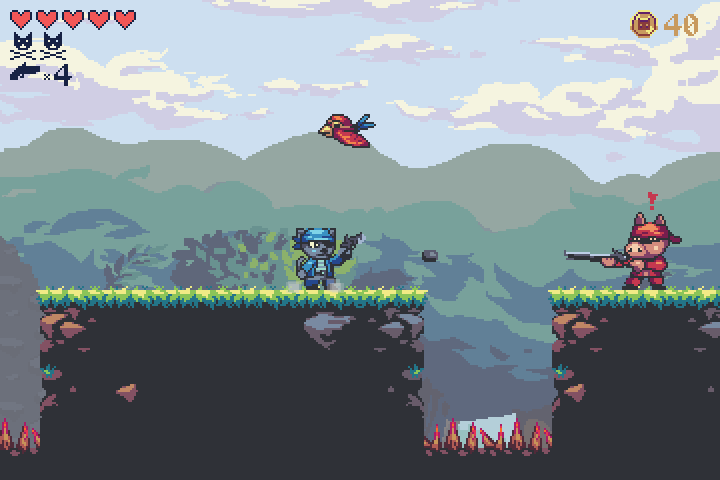 Gameplay video: https://www.youtube.com/watch?v=bf1jcjTle6A
Download
http://gamejolt.com/games/super-pete-the-pirate/218760
Open source
The game is full open source, because while I was programming this game I learned a lot, so I think that other could benefit from this too.
Here is the repo: https://github.com/rafaelalmeidatk/Super-Pete-The-Pirate
I also want to thank you guys that helped with the game development, without the community support the game would take a lot longer to be completed.