Hi Community.
I'm sorry if this is not the best place to ask thes sort of questions, i just can't seem to figure out where in the Monogame community i should place it.
Here it goes….
I have created a 3D game, and i have several models and it all work perfect (in general).
But, i have noticed small vertices (only some of them) flickering when Multisampling is on (only when multisampling is on).
It looks like Z-Fighting, but im pretty sure it isn't! - I have tried to do several approaches to check for z-fighting, and vertex doubles, and it all came out negative

Can anyone help me understanding what is going on?
Here is an image showing it: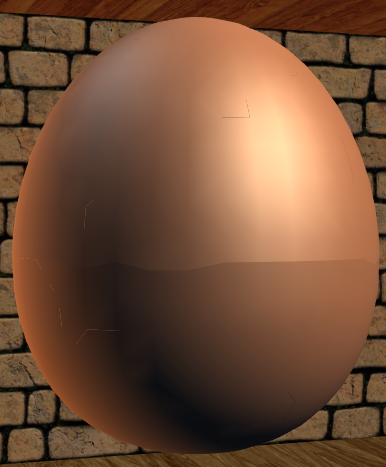 And another model (same issue, not as visible as on the egg)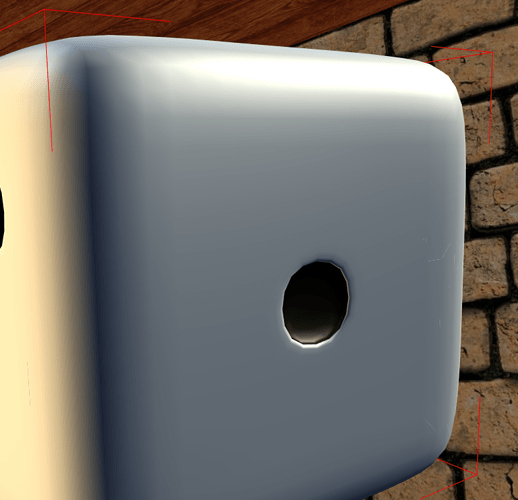 As mentioned, if i turn off Multisampling, it goes away immediately.
The model is exported from blender (using dae format), when i open the models in a model viewer i have, the issues doesn't seem to be there.
Please if anyone can point me in the correct direction.