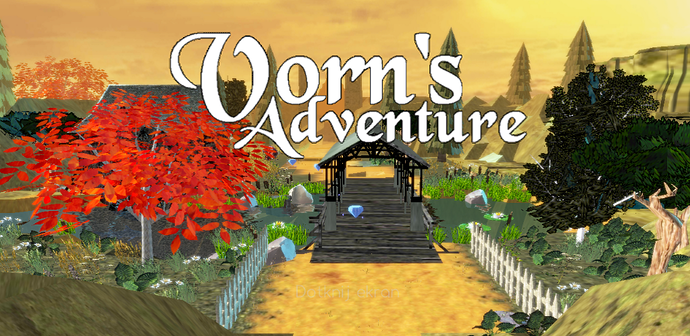 Hello, I just wanted to drop a message that I released my first game on Android! It's called Vorn's Adventure, it's a 3D platform game in style of classics such as Crash Bandicoot, Spyro or Ratchet. Obviously, the game runs on the excellent Monogame framework, so I thought you might be interested

You can find the game here : Google Play
Website: Facebook
I'll post updates on FB, so I'd be glad if you can give a like there

Trailer:

The game features:
achievements
translations: English, French, Polish
7 levels (+1 hidden!), old school boss fight at the end and some cutscenes
5 different quality levels to support a variety of devices
no ads or anything: it's free!
and probably some bugs too
Last but not least, a huge thank you to everyone behind Monogame. I started playing with XNA ten years ago, I love that this platform is still alive in this shape. Monogame is a fantastic framework and I had total fun using it !
Let me know what you think !