After numerous attempts to write some sort of a 2D collision detection using distance and circles I've given up. My 2D sprites and strange shapes and I can't have any overlap in my game. I've come up with an idea and I want to run it past the community and maybe get a little advice on a couple of points.
First, here's what I'm dealing with: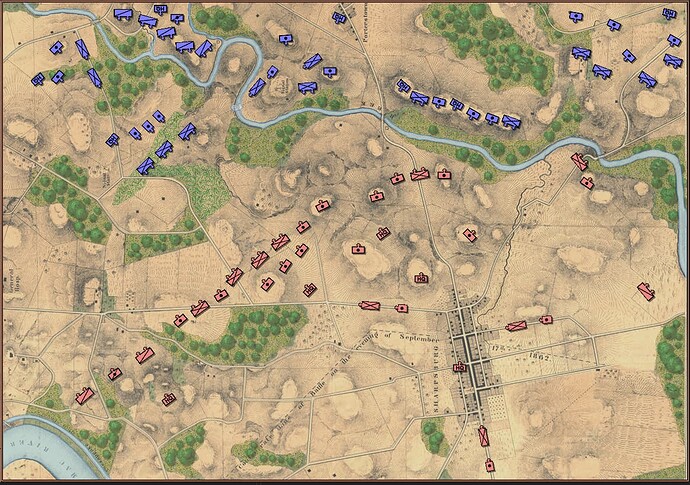 Note how I've already created copies of the shapes for the drop shadow. My idea is to draw (using the drop shadow shapes, except 100% black) on a backscreen. It would look like this (except it's on a back screen):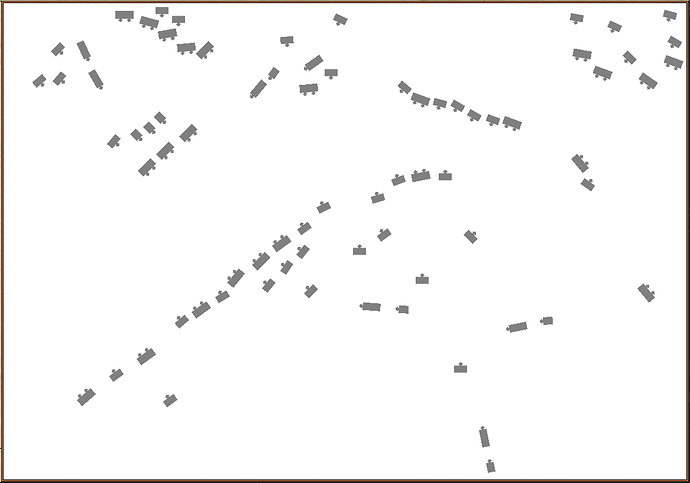 Then I would count all the black pixels (imagine the gray sprites are black).
Then I would place the shape of the unit I was checking for collision on the backscreen but this time I would draw it in green.
Then I would count the black pixels again. If there was any over lap (green over black) the number of black pixels would be reduced and I know there would be a collision.
This isn't a RTS, it's what I call a 'phased' game, so time isn't that crucial. It's the only way I can think of to solve this problem.
My questions are:
How do I redirect drawing to a back screen?
How do check the RGB values of each pixel on the back screen?
As always, many thanks to the MonoGame Community for getting me this far!