This is a mock up of the game I've been working on (more details here):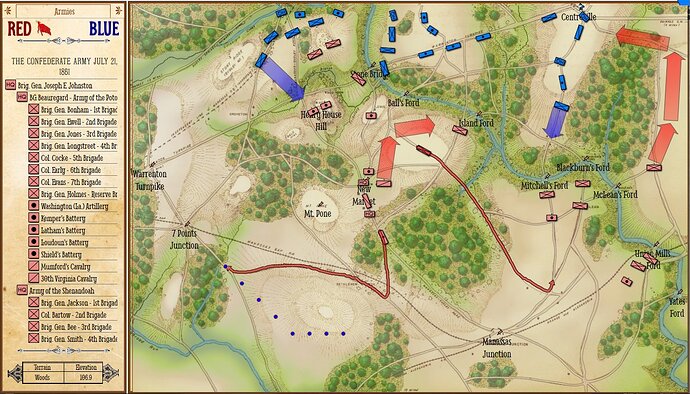 Even though there's a drop shadow on the units, I'm pretty sure I can do this completely in 2D (not 3D). Also, I would like some animation for the arrows. But, again, I think that's just 2D.
Does it look like I can do this in 2D?