Hi guys,
it's me again with another filter for you guys to use.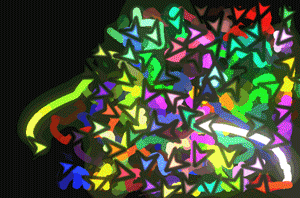 I thought about what a lot of indie devs on Monogame could use and I think "Color Grading" is definitely a very cool thing to have - especially useful for pixel art games and 2d games in general, which cannot easily change lighting for all the textures.
I went ahead and implemented it into an old gamejam. The integration went really quick and I spent around 5 minutes or so fiddling around with the color values in photoshop.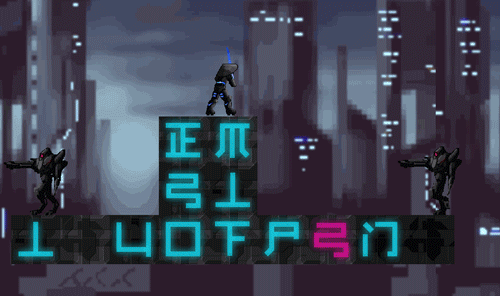 So here it goes:
I've made a color grading filter along with a sample solution which includes several still images, a small "game" and a bunch of random filters I've made.
For detailed instructions and information, check out the readme on the GitHub.
Hope you find this useful