I am developping for the PC, Windows
I am trying to use a single pixel texture to draw primitives on screen using spritebatch.Draw().
I want those primitives to be anti aliased, but I cannot get it to work. Here is an image showing the problem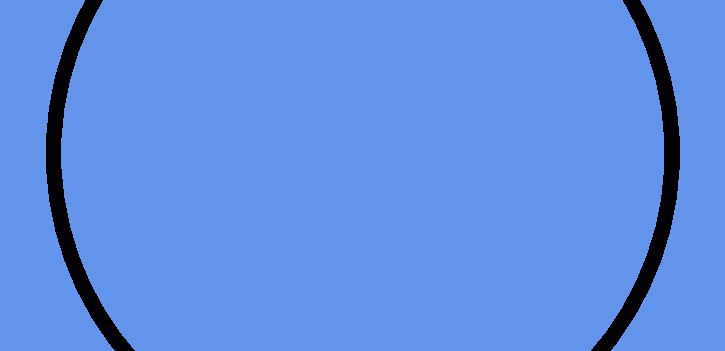 What I have tried so far :
Using a white 128x128 texture instead of a single pixel

The following code in Game.Init()

graphics.PreferMultiSampling = true;

graphics.GraphicsDevice.RasterizerState.MultiSampleAntiAlias = true;

The following code in spriteBatch.Begin :
spriteBatch.Begin(
SpriteSortMode.BackToFront,
BlendState.AlphaBlend,
SamplerState.LinearWrap,
DepthStencilState.None,
RasterizerState.CullNone,
null,
transform);
None of the above as had an effect. Any help is appreciated.