I was working on my editor and needed a simple ground plane.
So I threw one in using BasicEffect with a single light source , the sun.
And I got this…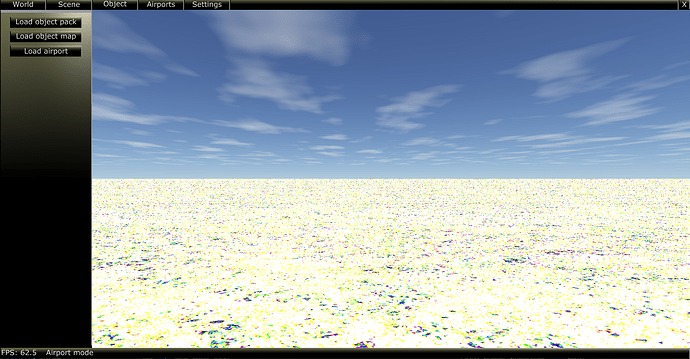 Not what I was expecting at all.
After a lot of debugging I found that the problem was caused by a single line of code which I had copied from an example in these forums.
basicEffect.Alpha = 255;

This of course is wrong, BasicEffect.Alpha is a float so should be 0-1
Setting it to 1 gave me the expected display (not very good but good enough for what I need

)
{hmmm can't add a second image, says it is bigger than 4M when it is less than 2}
Anyway looks like we need to clamp the alpha value on BasicEffect