So I've finally bitten the bullet and converted my game from XNA to MonoGame, which was a lot easier to do than I expected. However I have a few remaining issues. The main one is that text in the XNA version is sharp as can be, but in MonoGame it is blurry and pixellated.
Also, strangely, the mouse is stuck in a top-left rectangle of the screen, as if it thinks the resolution is lower than it is. The maximum value which MouseState.Position will take is the rather arbitrary-looking (X:1672, Y:1019).
Any help much appreciated.
XNA: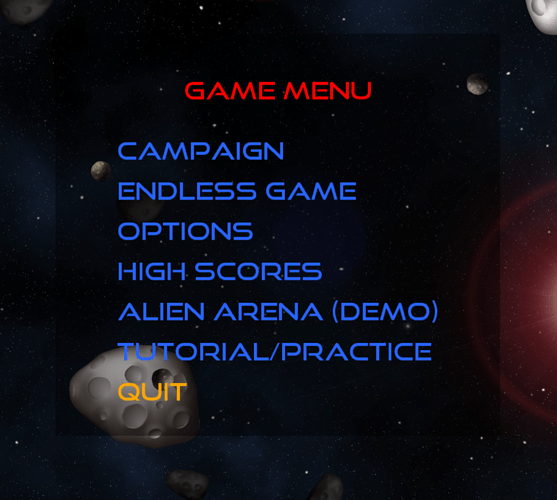 MonoGame: