Hello Guys!
In our project we use Portable MonoGame Nuget. But now, i want make some build of PCL MonoGame project from source code and stuck.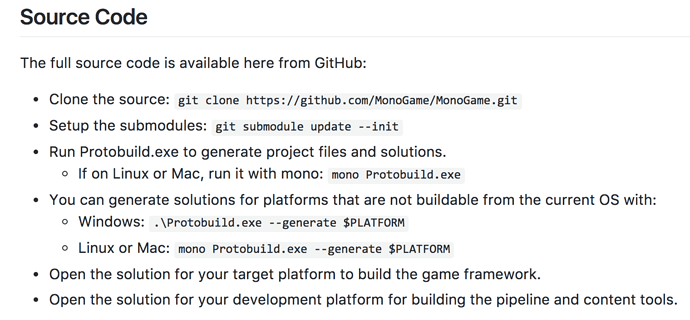 I follow the instructions, but after running of Protobuild.exe, i can't see generated PCL csproj. You can see iOS, Mac, Android, Windows csproj, but not PCL.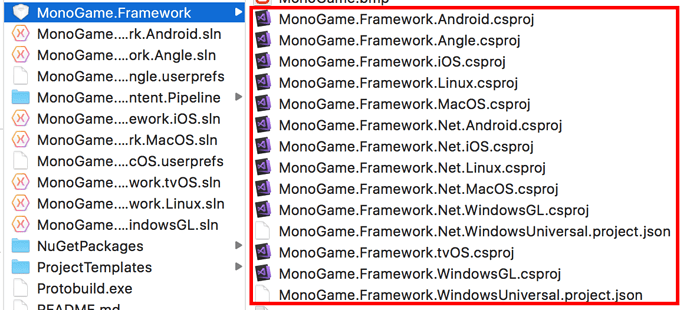 How to get PCL csproj or make PCL build of MonoGame?
Thank in advance!