After several months, I finally made my first public game! It is call "Conkestator", I made it of course with MonoGame in C#, and it features :
• Unique turn-based strategy,
• Pixel art graphisme,
• Up to 1 to 16 players in local multiplayer, on the same screen
• Story mode with 28 levels,
• Editor mode.
The rules are simple and well explained on the video right here (audio is missing), and here they are resumed, but I highly suggest to watch the video, it's easier to understand :
• Each piece you play must be connected to the king,
• If a piece is no longer connected to the king, it disappears,
• You can't play on the opponent's pieces.
Important note : The game is not finished yet, the music is missing, but it is playable. By the way the game is also 100% free, I don't earn any money for that game. ( free to download, no adds, also free to uninstall… Ok avoid the last one).
I'm alone to make the game, I don't have any studio, so I post my game with my pseudo "Thomas T / Mewily".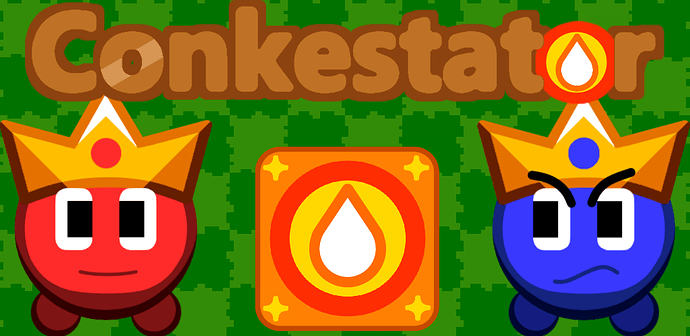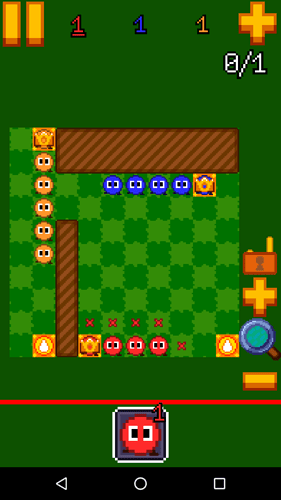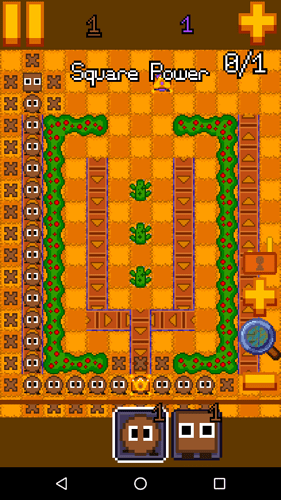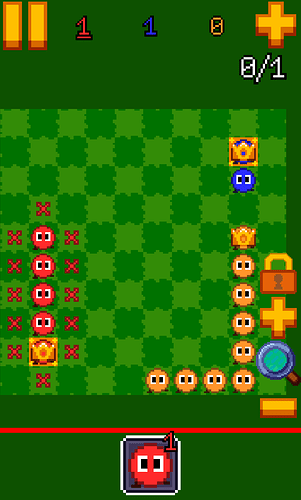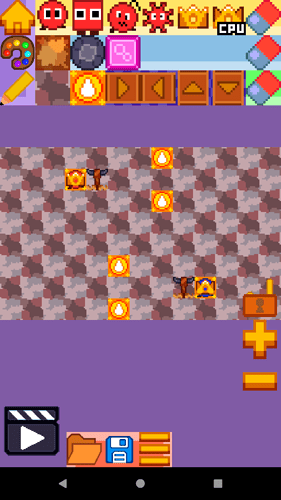 And finally, here is the game on the Play Store, it is Android only. ( Sorry other mobile phone user )
Any feedback/tips will be useful, even if I will apply them for my next game. That all I have to say, and a huge thank to the MonoGame Team for creating monogame, I love this framework

!