I'm trying to animate through MonoGame Extended using Sprite Factory and I'm running into a problem.
When I animate the player this is what happens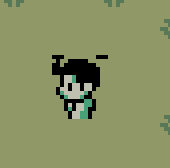 To explain why this may be happening here's the sprite sheet on Sprite Factory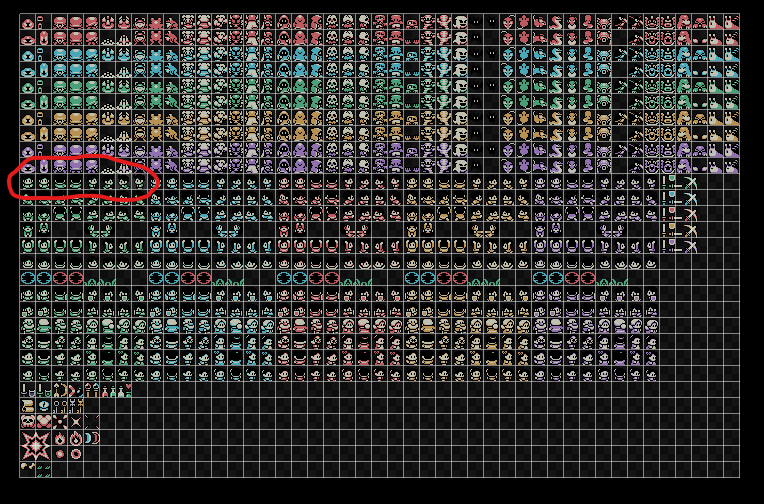 and zoom in to the circled part:


What's happening is that when I animate the player it ends up taking the bottom pixel of the sprite above it on the sprite sheet and puts it on top of the player sprite while removing bottom pixel of said player sprite. It's as if the frame keeps moving up and down one pixel every other frame during animation.
I'm not sure if this is a sprite sheet or Sprite Factory problem but one thing to note about the sprite sheet is that the sprites are 16x16 in close proximity to each other and I don't know if that's a problem or not but let me know if you can think of any solutions to remove this problem.
Here's the png of the sprite sheet if it's of any help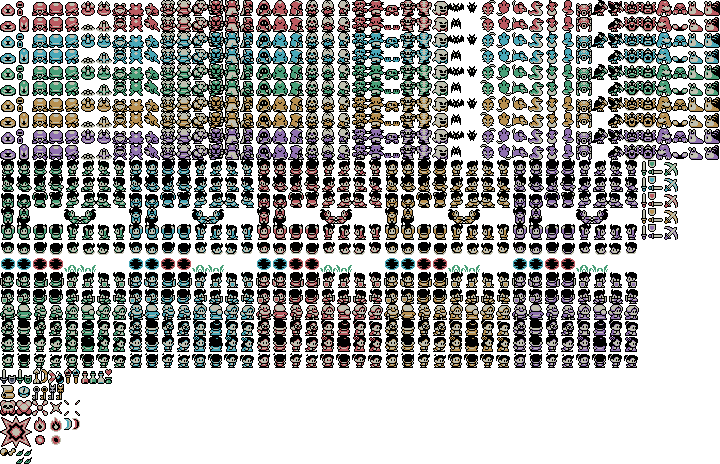 thanks!