WE'RE BACK BABY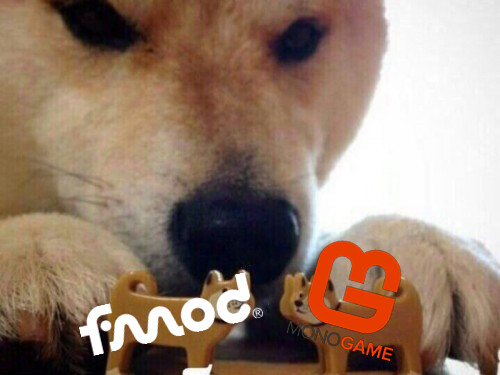 Seemingly abandoned ChaiFoxes.FMODAudio gets a new life as FmodForFoxes!
What is FmodForFoxes? It's a high-level cross-platform C# wrapper for FMOD and FMOD Studio audio engines. Unlike literally any other wrapper out there, it is hassle-free, has an extensive, fool-proof setup guide and supports Windows, Linux and Android!
Additionally FmodForFoxes:
Supports NET6.
Supports Monogame 3.8.1.
Supports the latest FMOD/FMOD Studio 2.02.08.
Supports more foxes than ever.