I've released my free computer version of the boardgame "Hell's Gate".
Versions for Windows, Linux and OSX.
It's a World War 2 war game of the battle of the Korsun Pocket on the eastern front in 1944, where the Soviets attempted to surround the German forces.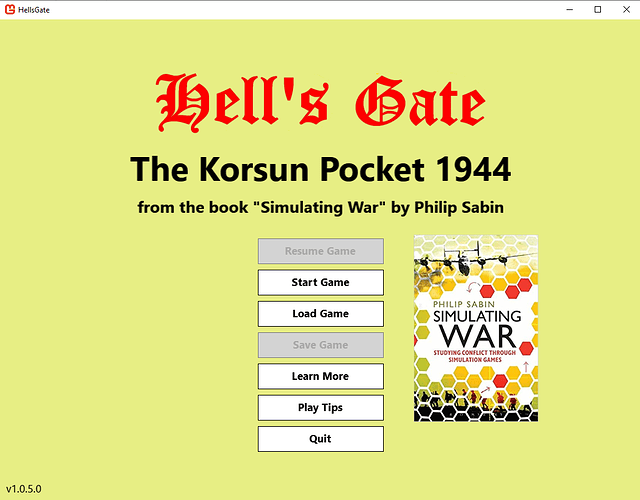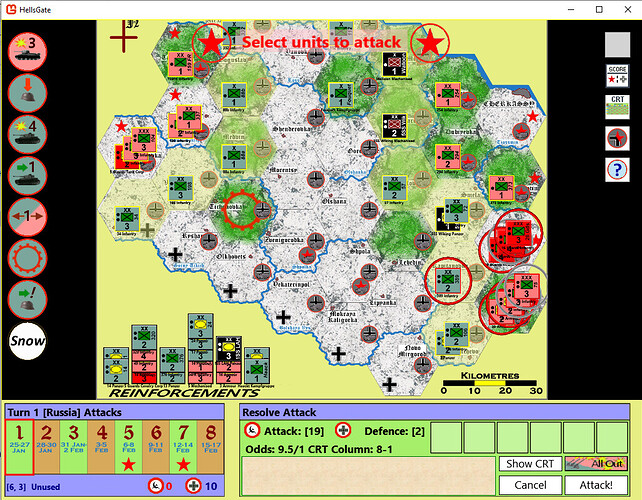 A bit of a niche area, but if it's not your thing, you might still be interested in the UI etc all done using monogame and monogame.extended.