For my purposes scaling up a circle texture and displaying with 25% opacity works just fine for me wanting to show the range of a unit (the staircasing is fine for my purposes). BUT, I need to clip it so it doesn't draw on the left (or the top) of the screen. Here's a screen shot: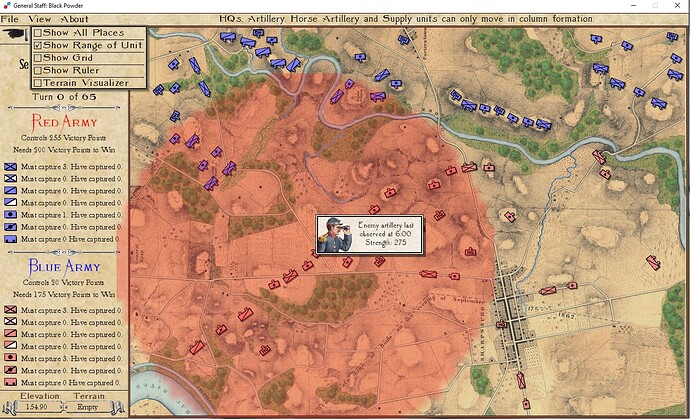 How do I clip this texture so it only draws on my map? The rectangle that describes the map is LeftMapOffset (for the X offset), TopMapOffset (for the Y offset), Map.width, Map.height).
If I can't just clip the sprite I'll have to reorder all the previous draws so that the red sprite is first.
Thanks for all the help!