I am pleased to announce my monogame app is now available on Google Play. Its been submitted to apple so will be on iOS very soon.
Heres some screen shots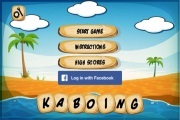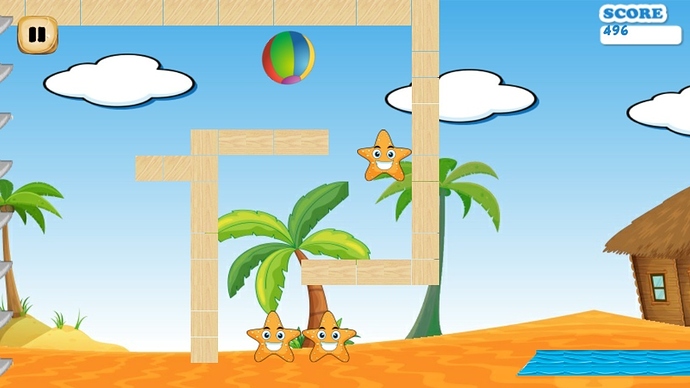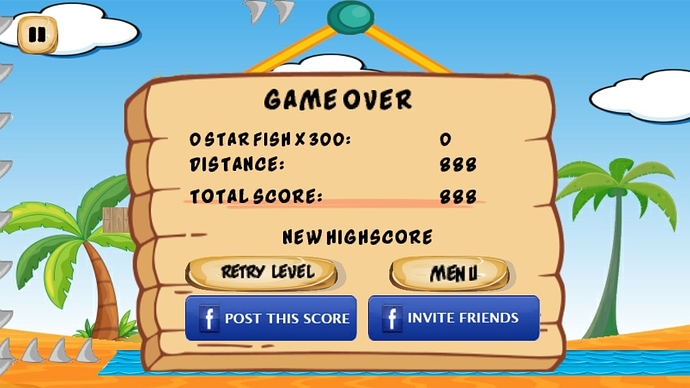 I have found monogame a joy to work with and the community very helpful and what few bugs I have hit have been resolved very quickly.
The hardest part I found to write was facebook integration there are very few tutorials and I am when I get time free planning to write a tutorial for all 3 platforms. In the mean time anyone got any questions bang me an email or post on here and I am more than willing to help.
Have a play and let me know any feedback.Feel free to click on ads as well