Hello,
I know this is a common problem, but i need help…
I draw my Tilemap on to two Rendertargets.
There lines they are some kind of transparent.
I put 16 pixel transparent space between each tile…(what a commen answer was) it doesnt helped me…
SamplerState.PointClamp removed somelines but not all, and is not good thing, because my camera interpolates and get blurry as it moves.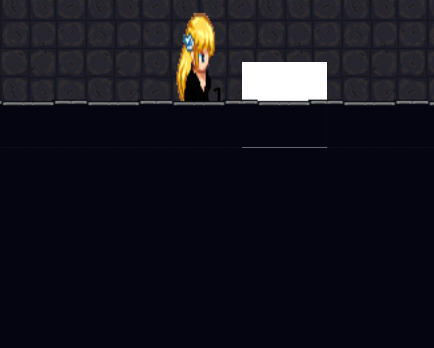 Here you can see a white line from the white rect wich is behind the tile
(This with PointClamp)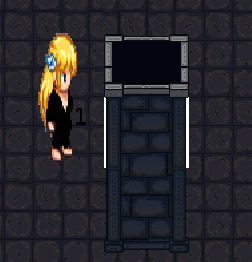 (This is with LinearClamp)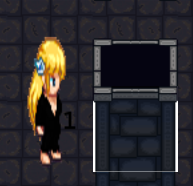 Any suggestions are welcome!