Hello there,
I'm following this book to learn MonoGame, the book includes 3D models that are of .x file type, Compiling them using monogame content pipeline produces a black model with no textures, I know the book is "outdated" but it has done a pretty awesome job on teaching me so far.
Here's a screenshot: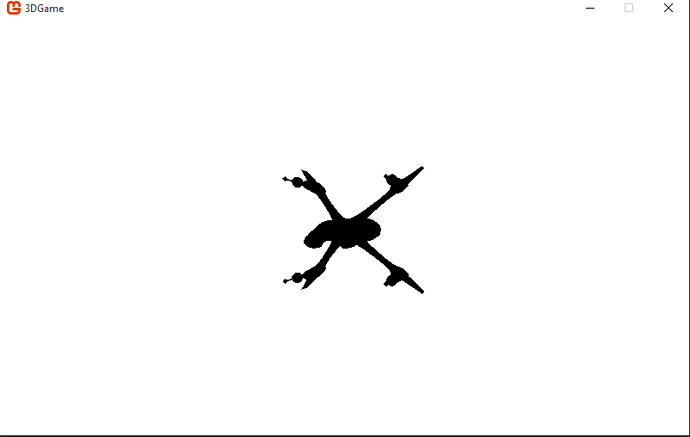 My question is how can I get those models to work so i can follow the book until the end?
I have 0 knowledge of blender, and 3D modelling, I just want a procedure to follow, so I can keep going with the book.
The MonoGame project is awesome, thank you all for this.