I just installed it, and now none of my .fbx files will load whatsoever, and repeatedly give me this error (again!)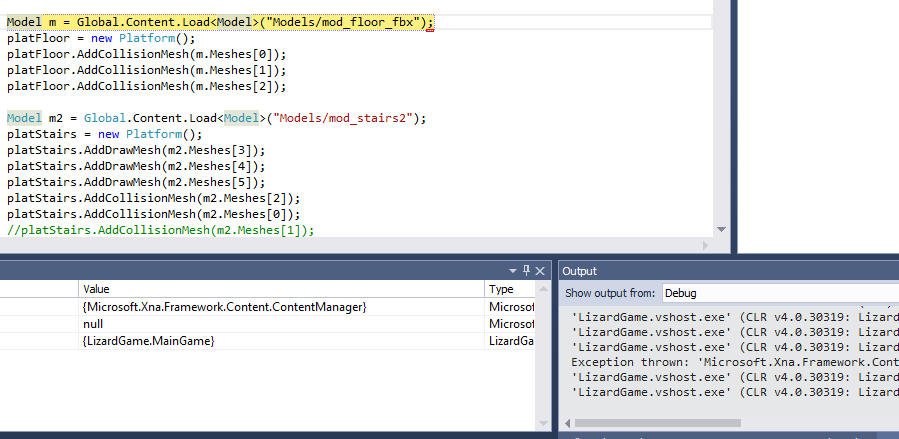 With 3.4 the error was a constant pain, but I overcame it with Autodesk converter. Now, not even that fixes it. I've imported it into the pipeline, into Visual Studio, tried every setting and nothing works! These are the same fbx models that I did eventually get working in 3.4 (albeit I couldn't get them to have SkinnedEffect, which is why I was hoping the upgrade works).
Please help (I export from Blender). I know this is slightly off topic, but this has been an issue for me from the day I started using Monogame 3.4 and I would really like a definitive answer.