I've discovered that if I move the mouse too quickly around the edge of the game screen (my game is smaller than my entire screen)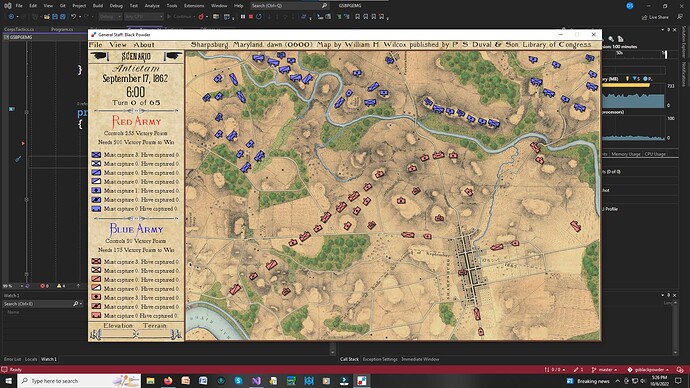 It can crash out with this error: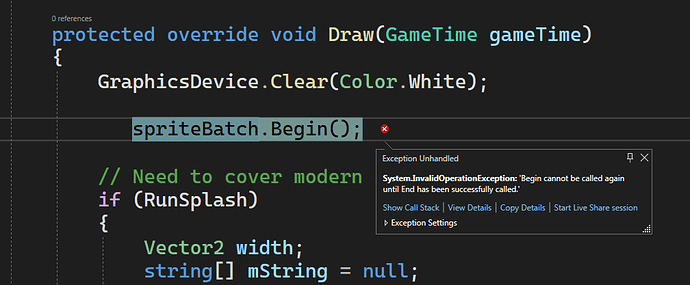 I suspect I'm triggering a false draw command of some sort.
Anybody else ever experience this? And is there a fix? I can reproduce it pretty easily so I definitely have to fix it before shipping.