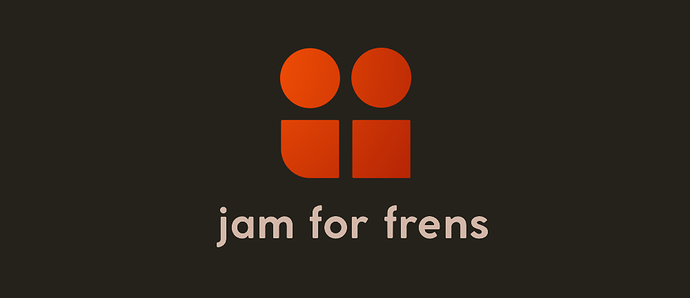 Hi. (:
You need to make a game in a little over 48 hours using Monogame, and do it better than everyone else.

If you want to ask questions, get announcements quicker or just chat, join the official jam discord:

Jam starts on September 12th and ends on September 13th. In the meantime, you can start preparing and writing some generic code which will sure come in handy later.
Join the jam: https://itch.io/jam/frensjam
Rules:
The game should be built on Monogame.
Your game should run on Windows.
Your game should follow the jam theme in some way.
You can have only one entry per team.
You must be a fren.
Common questions:
Q: Can I use premade engines?
A: As long as they run on Monogame, yes. in fact, you can check Awesome Monogame repository for the cool stuff which will make the development easier.
Q: Can I collaborate with someone?
A: Yes.
Q: Can I use free assets?
A: Yes, just don't get too carried away. : - )