Hi,
I render a Tiled Map with Monogame Extended and everything is fine except when I Zoomed In.
Here what I got at 1x Scale: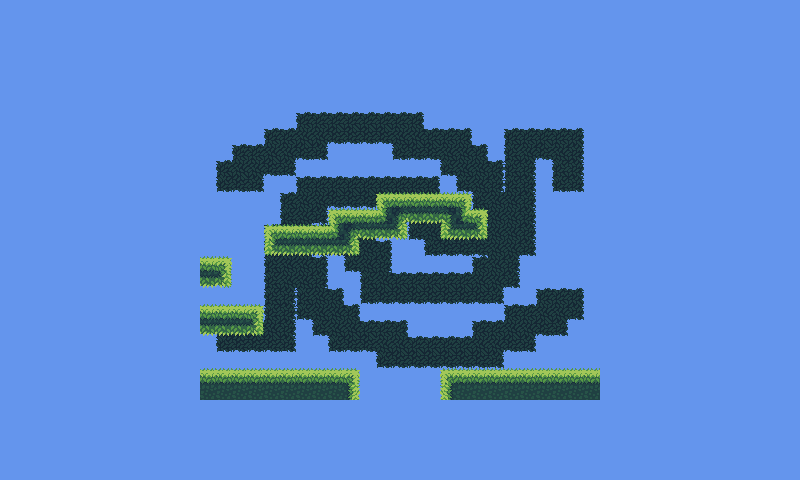 And what I got at x4 Scale (I put red square to demonstrate my problem):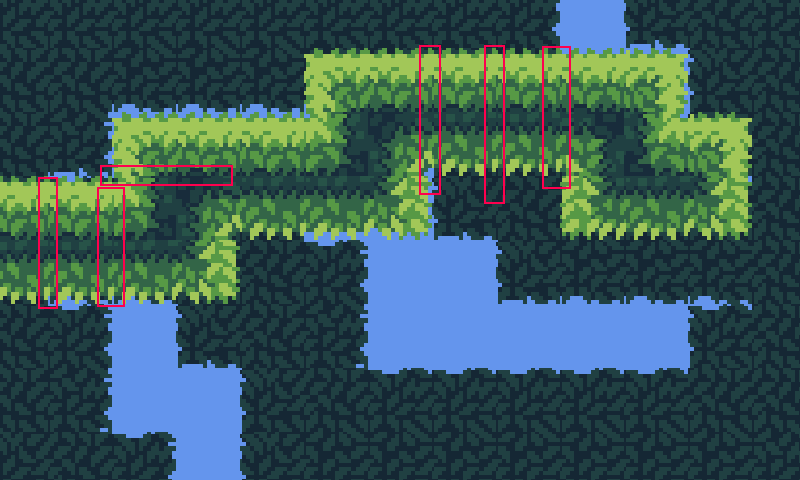 I don't know how to fix this problem.
I noticed that the demo code from Monogame Extended seems to have the same problem.
Is there a solution for my problem, thanks in advance.