I'm using an M1 Mac with the DesktopGL 3.8.1 template.
EDIT: I have confirmed this happens with the same example on my intel mac as well.
I am having an issue where a sprite drawn at the mouse position lags behind immediately after a left click if the mouse is moving when the left click occurs. This does not happen with other mouse button clicks.
I thought at first that my game was dropping frames, but confirmed that to be false.
Then, I thought it was a delay from by BT mouse, so I tried a USB wireless mouse (no dice).
I tried a wired mouse (same deal)
I tried on my MacBook screen instead of on a monitor (same issue with trackpad or mouse)
Then, I tried windows (issue doesn't appear there)
Finally, I decided to make the most minimal example to see if anything with my game was causing it (still the same issue).
So, below I have the code for this example.
My best guess right now is that somewhere something is trying to detect a mouse drag gesture since the click and movement are happening at the same time, and somehow during that detection interval the mouse position doesn't get updated.
Would love to figure out what's happening here!
Behavior without clicking: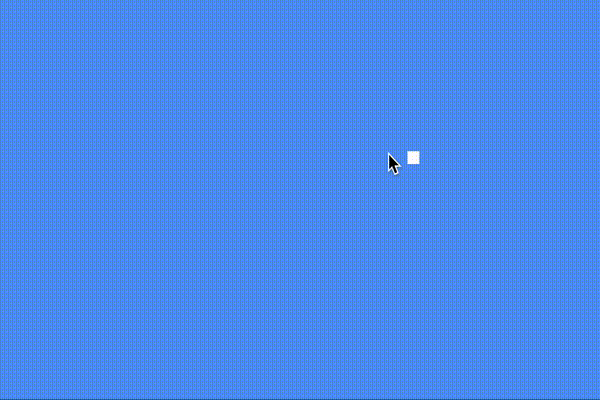 Behavior with clicking (I also turned on mouse clicks in the screen recording):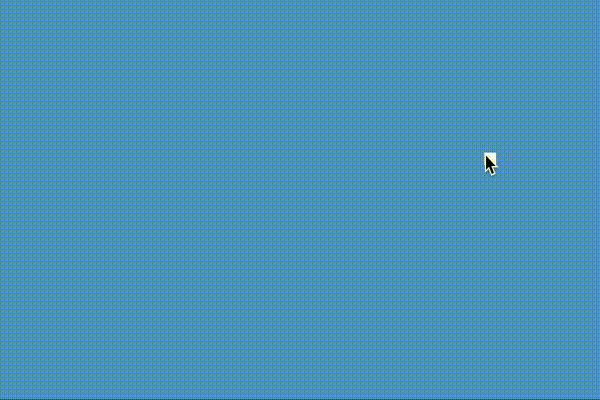 Code:
using Microsoft.Xna.Framework;
using Microsoft.Xna.Framework.Graphics;
using Microsoft.Xna.Framework.Input;

namespace MouseButtonLagTest;

public class Game1 : Game
{
    private GraphicsDeviceManager _graphics;
    private SpriteBatch _spriteBatch;

    private Texture2D whiteTexture;
    private MouseState currentMouseState;

    public Game1()
    {
        _graphics = new GraphicsDeviceManager(this);
        Content.RootDirectory = "Content";
        IsMouseVisible = true;
    }

    protected override void Initialize()
    {
        base.Initialize();
    }

    protected override void LoadContent()
    {
        _spriteBatch = new SpriteBatch(GraphicsDevice);

        whiteTexture = new Texture2D(GraphicsDevice, 1, 1);
        whiteTexture.SetData(new[] { Color.White });
    }

    protected override void Update(GameTime gameTime)
    {
        currentMouseState = Mouse.GetState();

        base.Update(gameTime);
    }

    protected override void Draw(GameTime gameTime)
    {
        GraphicsDevice.Clear(Color.CornflowerBlue);

        _spriteBatch.Begin();

        _spriteBatch.Draw(
            texture: whiteTexture,
            position: currentMouseState.Position.ToVector2(),
            sourceRectangle: null,
            color: currentMouseState.LeftButton == ButtonState.Pressed ? Color.Red : Color.White,
            rotation: 0f,
            origin: Vector2.Zero,
            scale: 10 * Vector2.One,
            effects: SpriteEffects.None,
            layerDepth: 1f
        );

        _spriteBatch.End();

        base.Draw(gameTime);
    }
}