I just installed MonoGame 3.7.1 for Visual Studio 2017 and after creating a new cross platform project and trying to debug it, I get the error mentioned in the title. Here is a screenshot: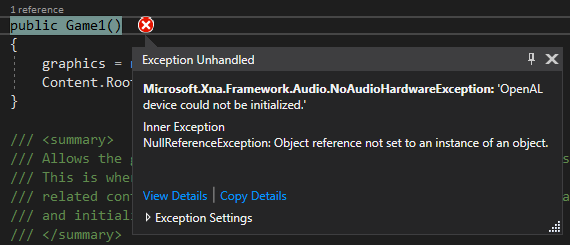 However, looking at the solution explorer, I see that the libraries for OpenAL are there: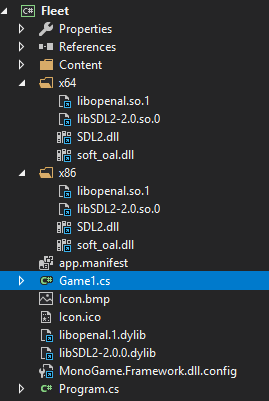 I tried going to the OpenAL website and installed the binary they give, but I still get the same error. What am I doing wrong?