Hello, Monogame forums!
I am currently developing a 2d adventure RPG game, and am currently stuck trying to figure out how to make sprites appear out of focus.
In general, the idea is to let sprites come in and out of focus as they move from the background to the foreground, using a parameter that will be set for every instance. This will give many scenes a layer of depth that will improve the looks of the game by a lot.
Like so, basically (but I would happily settle for something simpler):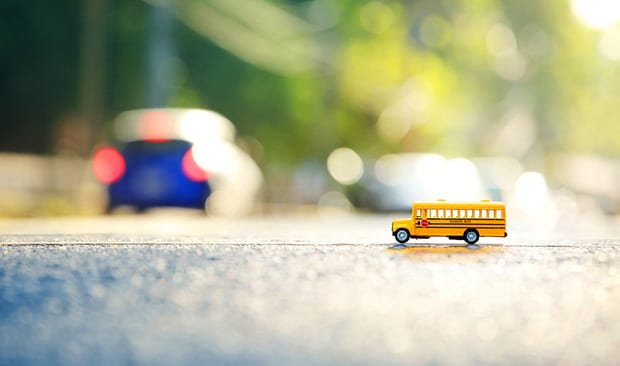 Any idea how to do this? Thank you so much in advance, I would really appreciate if someone here were to help me out, since I can't seem to find any information whatsoever on how to do this.
Sincerely and dearly, Aldebaran Himself.