Hi everyone,
I would like to introduce yet another C-to-C# port: https://github.com/rds1983/NuklearSharp
As there was some confusion, I would like to clarify, that NuklearSharp is port. It's not wrapper. I took original C code and converted it to C#. So NuklearSharp doesnt require any native binaries.
The above link contains some sample code on how to run NuklearSharp in the MG.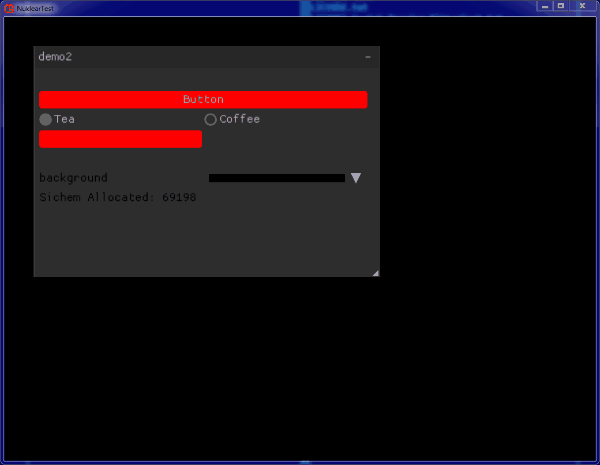 p.s. I would to personally thank @raizam for donating his code that was used to make NuklearSharp.MonoGame and RaizamTest.