I noticed that my recordings of MonoGame apps have a thin white line at the top.
Here is a recording which shows the problem.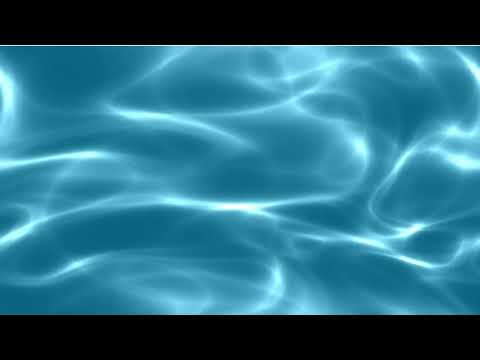 The resolution of the MonoGame application is 1920x1080 and in OBS the base canvas and output resolution are set to also the same resolution.
I thought maxbe somebody here knows what the issue could be here?