Need something fun to do with your family over Thanksgiving? Check out Party Words!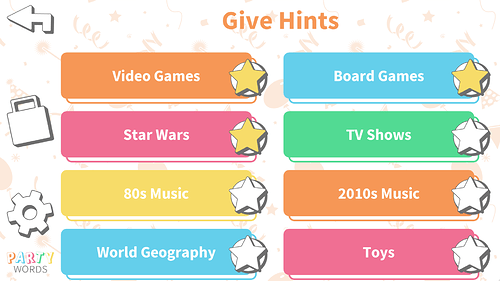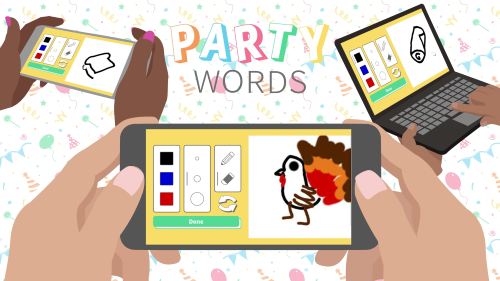 Party Words is cross-platform and now available on Google Play, the App Store , and Steam—so your friends and cousins can join and play on their own devices!
May your parties be funny and light, and may all your doodles be guessed right!
P.S. If you make any hilarious doodles, please share! We love to see them