Hello there!
I am very excited to say that my game Pharmakon is now launched on Steam Greenlight after almost 3 years of development!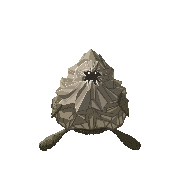 Pitch
It is a game about tactical battles between puzzle-powered drones and elementary beasts.
Trailer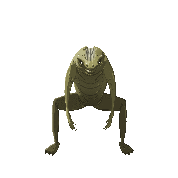 Greenlight to Steam
I would appreciate a lot your visit, your VOTE and your comment on the Pharmakon Steam Greenlight Page :
http://steamcommunity.com/sharedfiles/filedetails/?id=883402376
I encourage you to share and spread the link

If you are a streamer interested to make a video about the game, please send me a PM.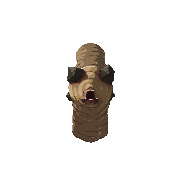 Feel free to ask any question, i will be happy to answer!