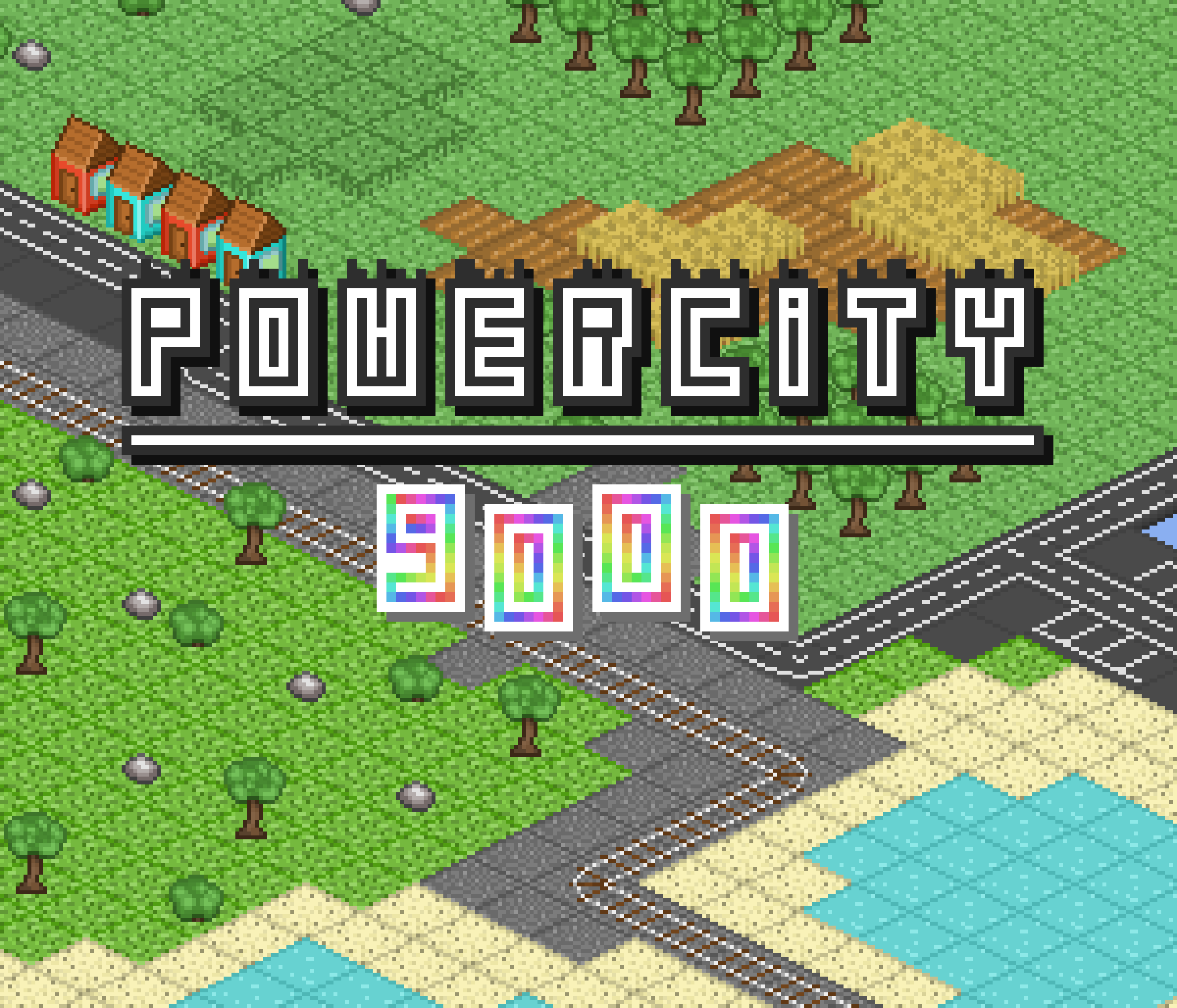 info
Powercity 9000 is the first game that I'm developing (first game that has a demo).
It's (very) basic right now: you can build a city in "creative" mode, in an isometric world. It's being developed in Monogame, and I learned a lot with it.
---
Features
Tiles/objects modding support
Isometric pixel art
Creative mode
A minimap
Bugged walking people in your city (if the setting is on)
Many tiles/objects to choose from
---
known problems in the latest version:
People are bugged in this version. You can disable people in the gameplay menu.
No in-game menu yet.
Water needs a new texture system. (water is transparent on the edges, but it's actually only necessary when placed near other tiles that aren't water.
Worlds get glitchy when loading a save after adding tiles/objects in the text file for modding. (Glitching doesn't happen when adding the new object/tile at the end of the (text) modding file.)
---
Current version
alpha v1.2.1
---
Screenshots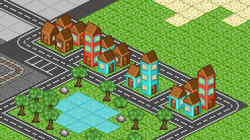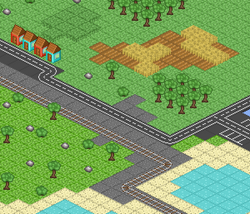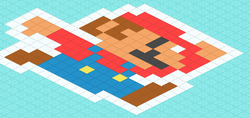 (some screenshots are old. Some things have changed.)
---
Video: main menu (old video)

---
Download
Indiedb: http://www.indiedb.com/games/powercity-9000
Itch.io: https://jxlle.itch.io/powercity-9000
Gamejolt: http://gamejolt.com/games/powercity-9000/222003
---
Social
my twitter: https://twitter.com/JelleVandesijpe
---
---
Chat/Feedback
Discord server: https://discord.gg/HyEfWs7
What can you do on this discord server?
Chat about the game.
Report bugs and problems
Give ideas and suggestions
Create a community based around the game
---
I hope that you enjoy the game!