Hello,
I'd like to share with you a game I made with MonoGame. I've been working on it for quite some time now and it is finally released.
This is an endless runner, where opponents are getting faster and faster with each wave, and sometimes the only way to get around them is to trick them into going one way, but then change direction. Which makes all the fun, at least for me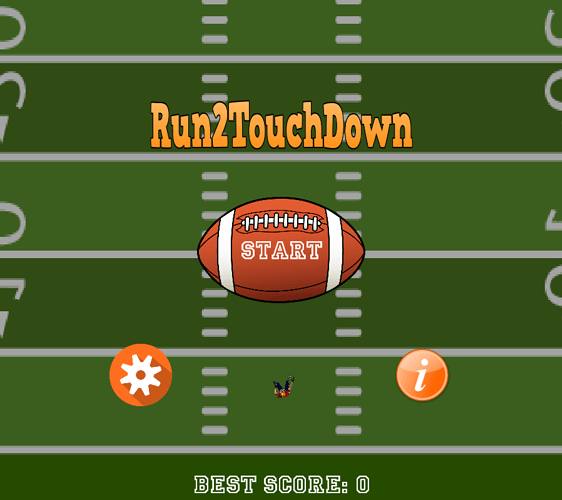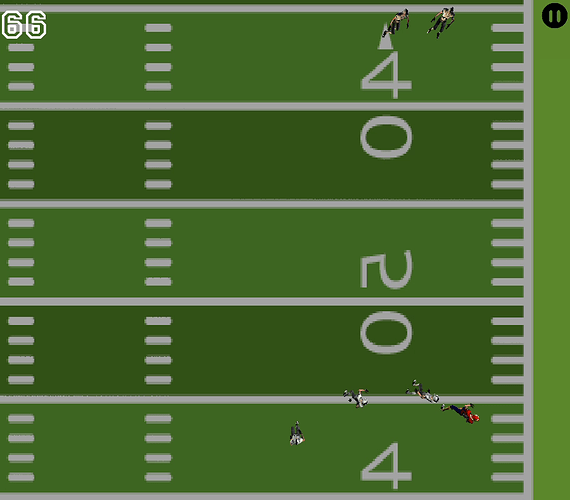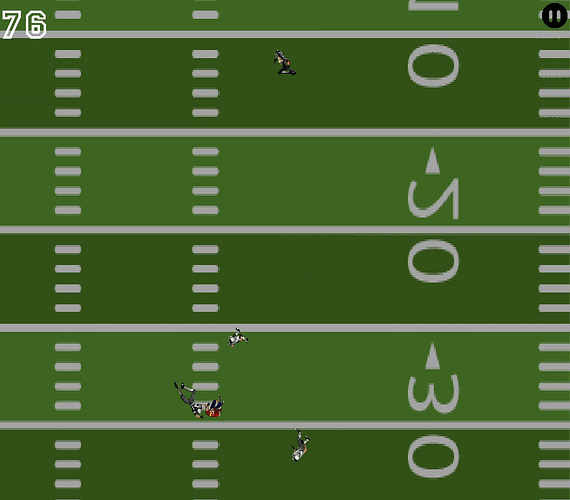 Feedback is always welcome.
Android
Windows store
There are also windows desktop and linux versions, on gamejolt, which I can't link to here because I'm new user and can only post at most 2 links