First of all this is NOT a "How do I run this with .NET MAUI" question.

Ok, with that out of the way, I'm trying to wire up MonoGame with NET 6 and the new Microsoft.Android and Microsoft.NETCore.App Frameworks.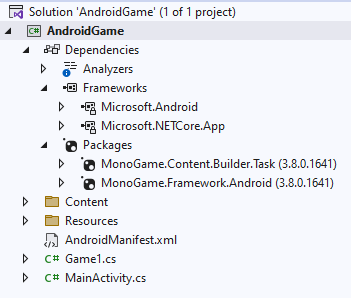 I take an existing template (with Mono.Android, System, System.Core, and System.Xml) build it, and I'm good to go.
However, when I use Microsoft.Android, the program crashes on the Game1 class constructor. Null reference exception.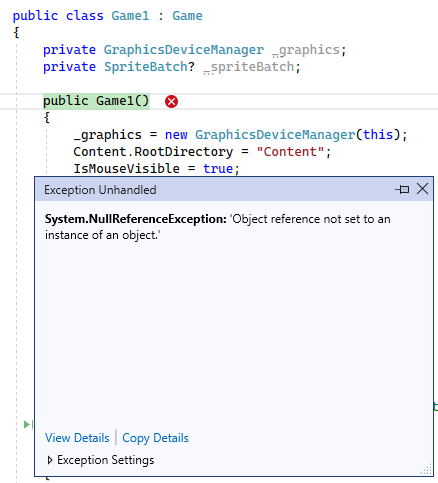 Was wondering if anyone has been playing with the new Microsoft.Android bits and has this working?