Hello again, and sorry for asking everything that comes to my mind.
Many of you are aware that I'm trying to make a dungeon crawler in 2D , but I having issues simulating movement.
Right now is something looks like this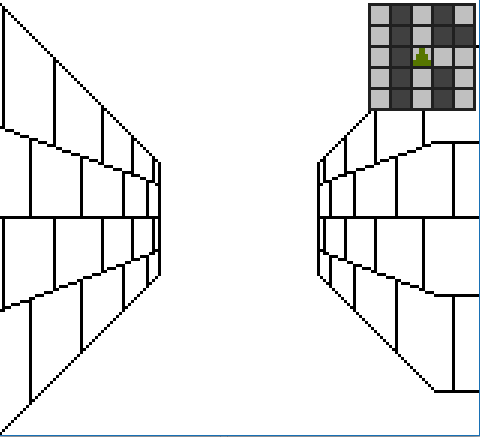 The thing is, I know that monogame can handle 3D, but the only 3D thing that i've touched was Unity and very simple at school.What I would like to achieve (and I don't know if it is possible), is to make 3D cubes that will be the walls, and apply them low res textures (like tiles from a NES game or like that) too look something like this
Or this (from Labyrinth no Kanata)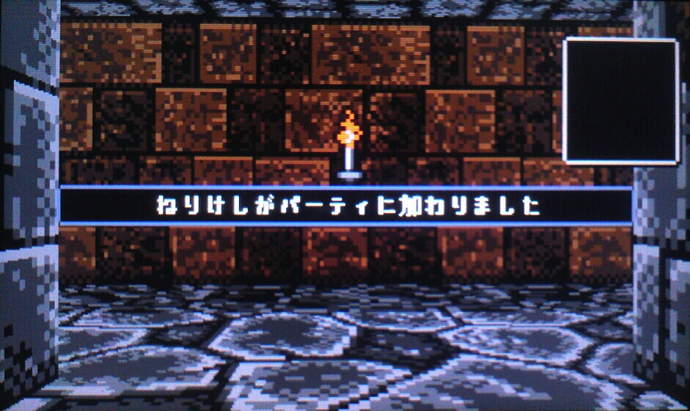 Would this be possible? (Also, what I want is to try to not have to touch many 3D things, I mean, if I have to learn and isn't too difficult, no problem in learning).
Thanks in advance (and, again, what I want to do is the game, albeit being 3D, try too make it look the more 2D possible).