Hi,
I'm following the getting started guide and I'm trying to open a new project.
So I followed the guide but the game window that supposed to open after I hit f5 doesn't open, instead I see the console for a second and that's it.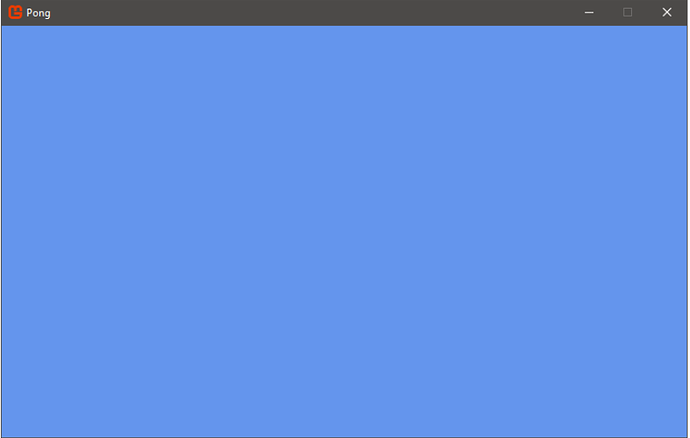 That's what I want to see.
When I tried to debug inside the Main, I noticed that the code doesn't even start to run.
Any Ideas?
Edit I'm using Visual Studio 2017.