Hi,
I have release a new game with Monogame 3.2 : SOMELINE. Someline, is an addictive touch puzzle game for Windows Phone. Watch Someline trailer on YouTube to learn how to play or download someline puzzle game.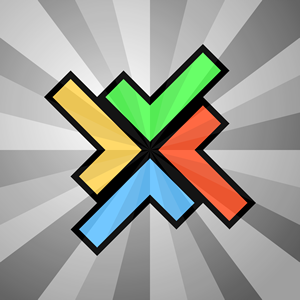 Goal is to connect square of the same color together. To do this, drag your finger on screen from one square to onother, in tracing a path. Path can cross another path.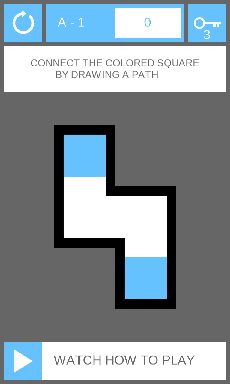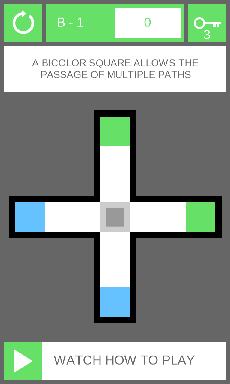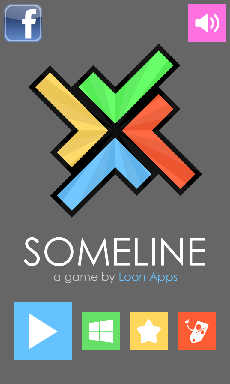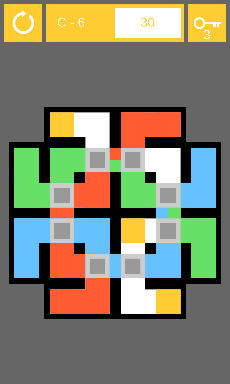 Catch has 120 levels spread across 8 worlds. Each world brings new elements and new rules : as "bicolor square" and "rotating square".
Download Someline for Free from the windows phone store, or Flash the QRCode bellow.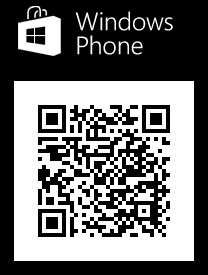 Read more about on the great puzzle game Someline on our website.