Hi and happy new years.
I just release a new game with Monogame 3.2 : Soppy's Adventure (Download Soppy's Adventure)
Goal is to help Soppy, the lost little water drop, to find its way back in a fancy world!
Make Soppy spin round, using an easy, funny and original gameplay: with a flick of a finger, throw Soppy into the air.
Start your adventure in the Jungle Land. Catch stars and unlock new fantastic worlds: Ice Land and Volcano Land.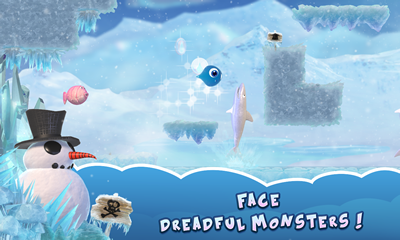 Launch into the adventure and try to take up the ultimate challenge: will you be able to find the 135 hidden stars of Soppy's Adventure?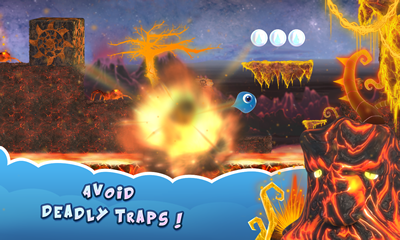 Soppy's Adventure is paid app with trial. Trial mode is limited to the 8 firsts levels.
To try Soppy's Adventure : Download soppy from the windows phone store
or flash the QRCode Bellow.