Im getting a very subtle checkerboard artifact along the triangle edges shown by light to normal shading on white.
Im wondering if anyone has seen this before and maybe knows a quick fix?
Im thinking maybe there is some setting im not aware of.
I can't seem to get rid of it i tried all the sampler states i could think of nothing.
So im thinking its some sort of antialiasing on the edges of the triangles.
Multisample does nothing either.
Nothing in my shader does anything like that, its very simple.
It appears that the triangles edges are drawn either lighter or darker like a sort of soft aliasing.
Hopefully you can see it. Its not visible with textures drawn only when i shade white against the light and surface normals of the mesh, i mean open gl appears to be doing it…
Its not a bag deal with a texture but if that textures really smooth or reflective i can imagine it might become one.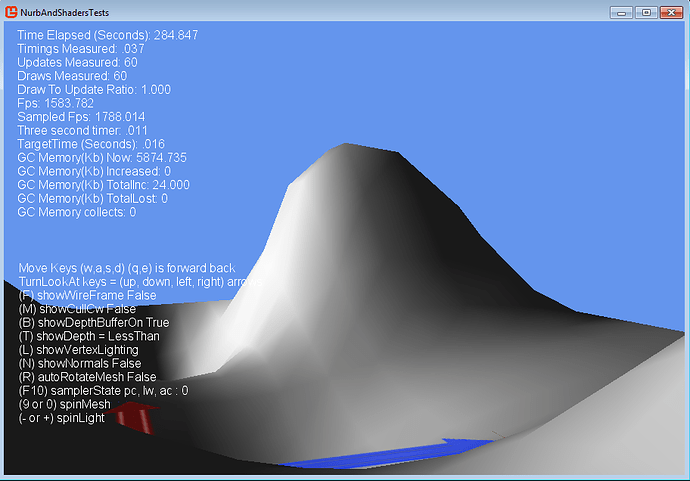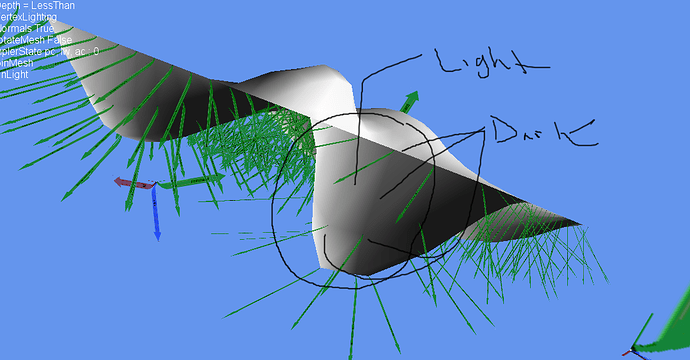 edit basic effect.