Hi there, I'm not very active here, but I visit from time to time to see if I can help in something that I still remember about. The other day I was looking around for an old question that had been bumped, and was surprised to find that while the question was still present, I couldn't find my profile picture (Which at the time was still a system-assigned profile avatar). I was quite confused so I looked for my icon in the top right corner:



But was astonished to find it like so (Recreated for the effect):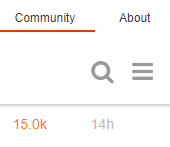 So I went to my user profile the hard way (by navigating with the url bar and some trial and error) and reset my profile avatar (To the one that it is now). I thought nothing about it afterwards, but today I look closer and I find the front page (Of the community tab) looking like this: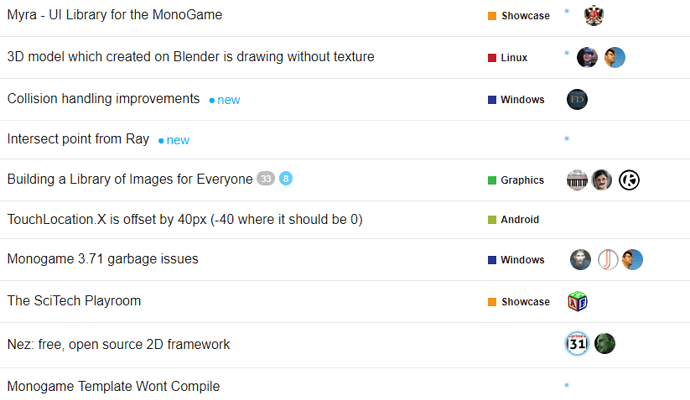 So it seems that there's a problem with the system-assigned user profiles. I'm just wondering if it's just me, or if this is a site-wide problem (?).
PS. Logging back in and clearing the cookies doesn't change it