VectorWars is a fast paced twin stick arcade shooter made with MonoGame. Your goal is to survive as long as you can and kill as much enemies as you can. Use your right thumb to fire and your left thumb to fly around. How long can you survive? Can you climb up the leaderboard and become the best pilot out there?
Simple colorfull graphics
Immersive Music
Easy to learn but hard to master
Collect different weapons and powerups
Fight tons of enemies
Increase your multiplier to faster gain points
Avoid dangerous black holes
Compete in the online leaderboard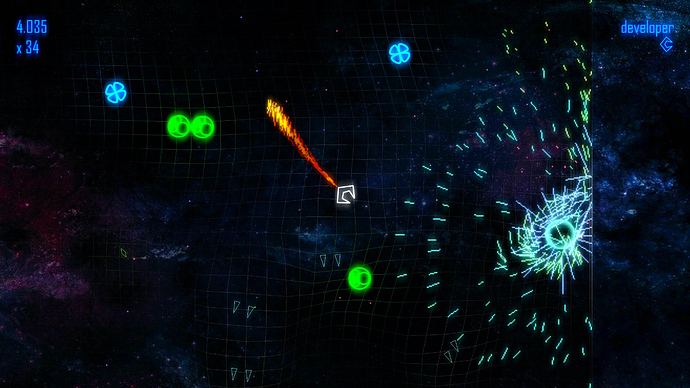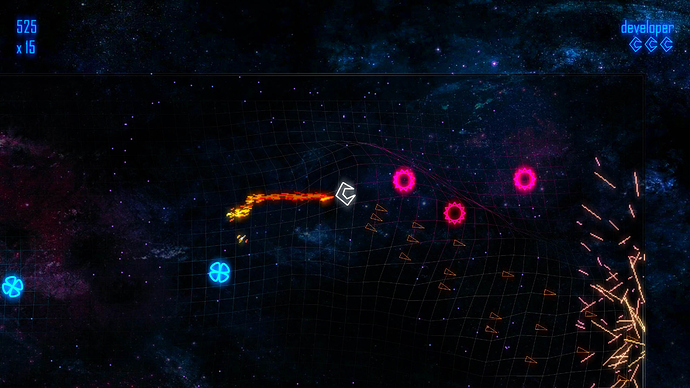 Whenever you need to kill some time wether you wait for the train or something else, VectorWars is the perfect time killer for you.
Google play:
https://play.google.com/store/apps/details?id=de.rustyrobotgames.vectorwars
Windows Phone:

HAVE FUN!!!