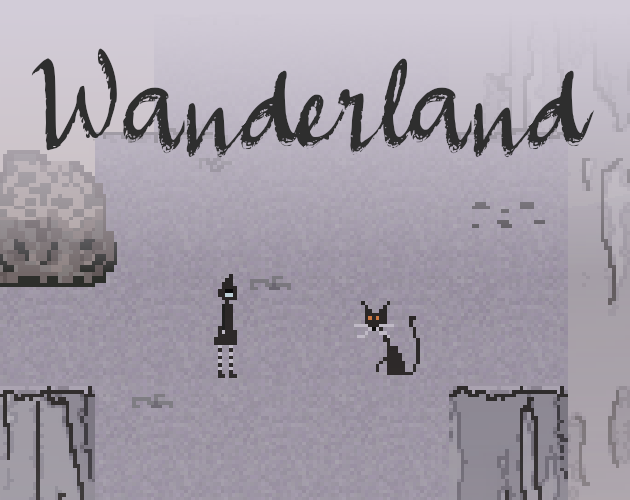 Hi all. Another month, another game jam completed with monogame.
Wanderland is a short, Alice in Wonderland inspired adventure game. The player must find a path through the world whilst ropes, puzzles and a silly cat hold them back.
It's free to play at the link below if you're interested in giving it a go.

https://itch.io/jam/lost-relic-games-1/rate/1581125