Hey, guys! I've been working on a small game lately and I'd like to share my progres. I haven't been working on it for very long but here's what I have so far.
Some basic gameplay: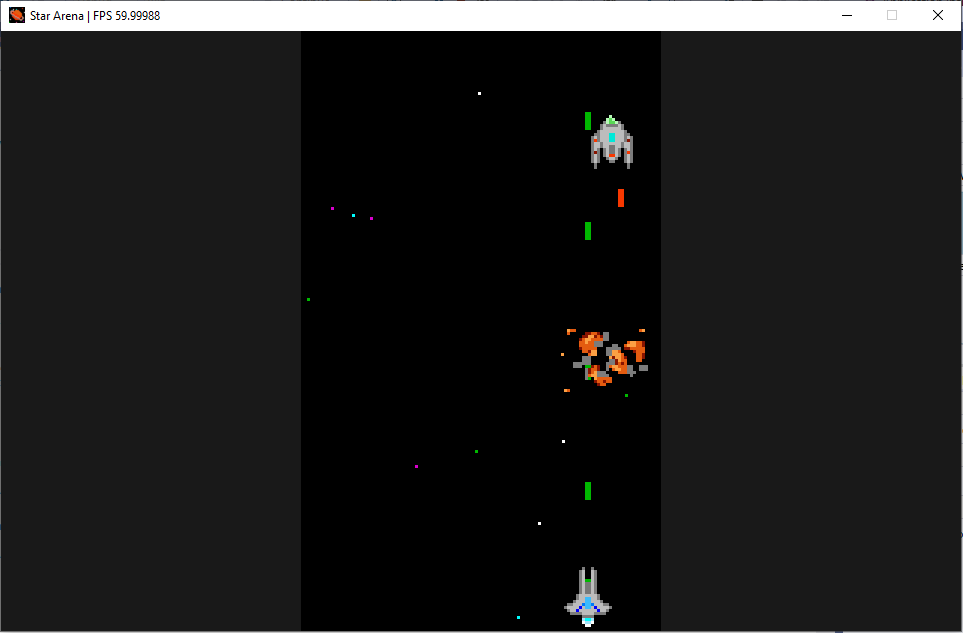 Panning left: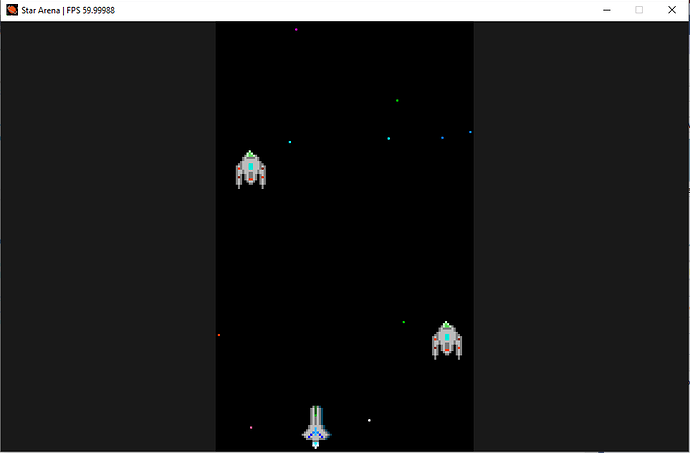 I'm planning on adding some more enemies and a boss or two before I finish it up and I'll probably extend the screen space.