In my game im generating a world by adding textures to a grid.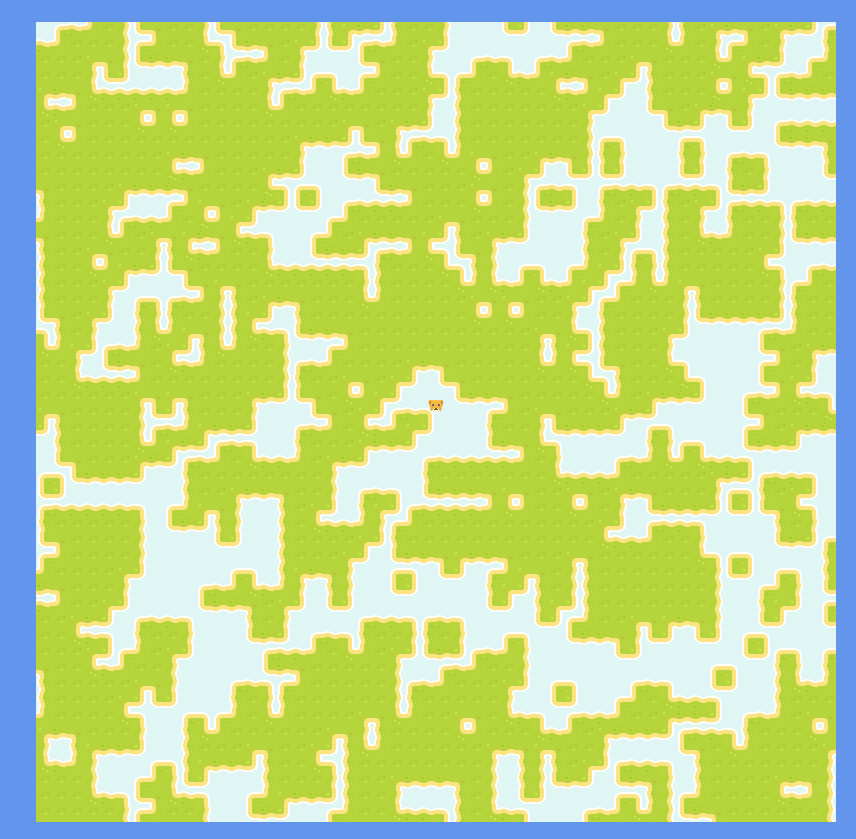 This works fine as seen above untill I zoom in or start moving around. Now there apear lines around the textures as seen below.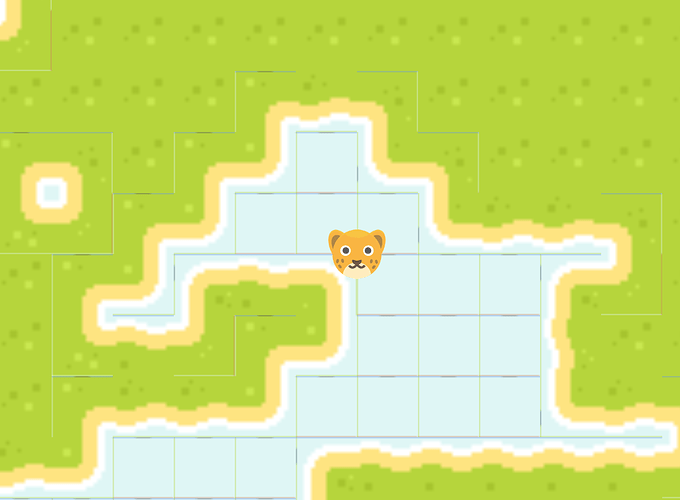 This is the code where the textures are being added to the grid.

What could cause these lines? And how can I avoid this from happening?