So, I have hit Chapter 3: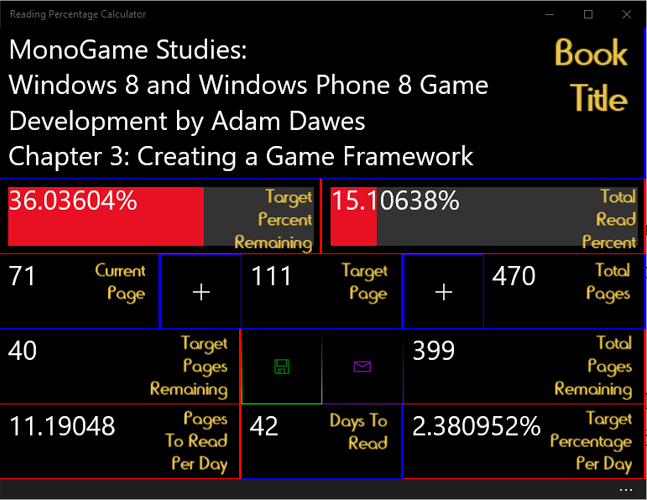 And now, wondering if I should get that thread started now that I have Vimeo set up as well.
That 500MB video per week storage limit is very restrictive but I love the clean interface of Vimeo, YT is just a mess in that regard, yes I can get used to both, but that's not the point, besides, Vimeo is just better

,
So, I can attempt to keep my videos under 50mb each for a total of 10 videos a week, but they are going to be simply 10 seconds long at 1080p60… need to install a video editing suite to bring it down to 1080p24… however, I do plan to upgrade to Vimeo Pro next month, so time shall reveal what happens next.
The new thread and videos will be showcase clips, however I may field some Q&A's in that thread from time to time.
Happy Coding!