Hi all,
I'm working on a hobby game engine and my UI system is ready and fully functional, so I exported it as an independent extension. Here's a quick preview: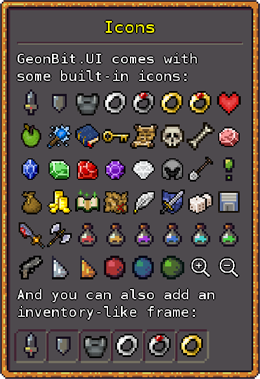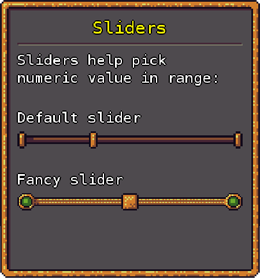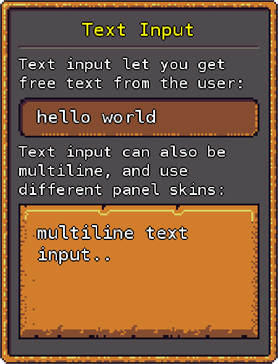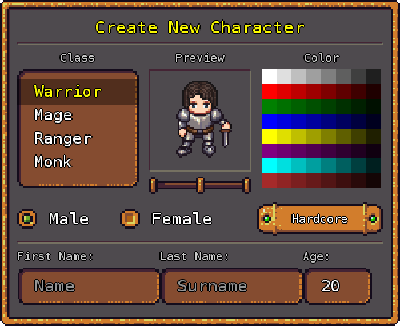 Its under the MIT license and all the textures are CC and other permissive styles, so feel free to use it for whatever you want.
Here's the git repo:
A quick demonstration video:
And installation video tutorial:
Any feedback, ideas etc will be appreciated.
Cheers!