Hello,
I have tried out the development build for Monogame.WindowsDX.Core and copied my code and all my assets to the new Project (which makes it an exact 1:1 clone) and ran it.
I noticed, that the graphics are noticeably different (worse) in the .Net Core build.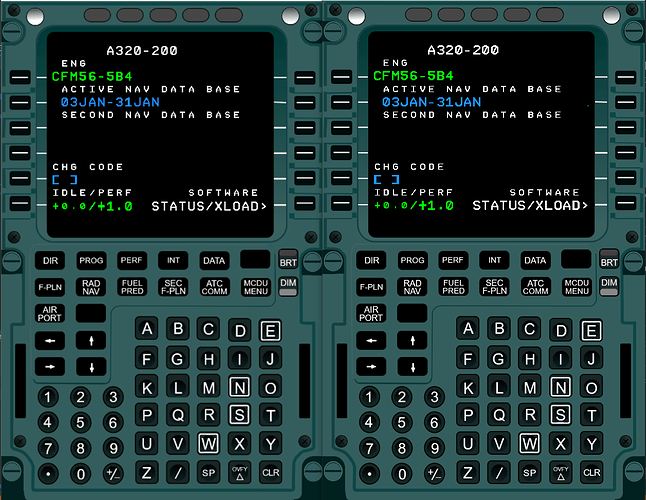 Here is a direct comparison, with the .Net Core build on the left side.
The following is a zoomed-in comparison, with the .Net Core version on top: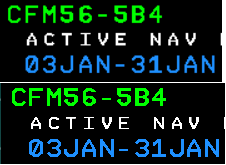 It seems that .Net Core adds some transparency where none should be (which I tried to disable in the Content Builder).
I have already tried using SamplerState.PointClamb in SpriteBatch.Begin()
One thing to note here is, that I'm not working with a SpriteFont, but rather explicit Textures for each on-screen letter, which gets scaled down from the source.png.
Is anyone familiar with the problem I'm describing?
Any help would be appreciated, as I'd like to prepare my code for when Monogame officially supports .Net Core.
Best regards and stay healthy