Hi,
Does anybody knows how to achieve this :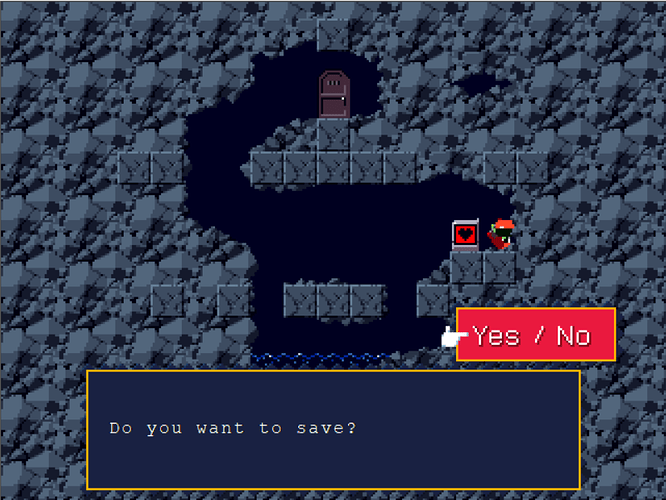 the game is 640x480 resolution. the "Yes/No" panel seem to be in the same resolution than this of the game.
But the panel displaying "Do you want to save?" seem to be at much higher resolution (such a small font at 640x480 would look blurry and illisible).
Is it possible to get this with monogame and how ?
Thanks