Its been awhile, but I have finally gotten back to making tutorials, this one starts up a new shared code project: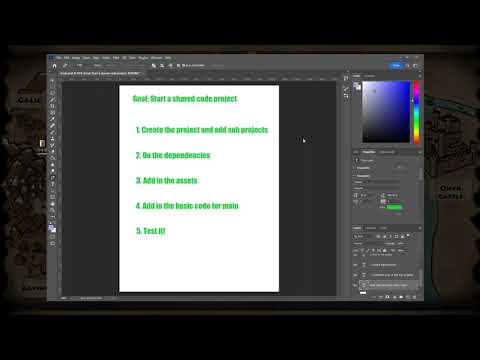 This tutorial will help with the PHP side of creating a login. Do make sure to create you own encryption tho: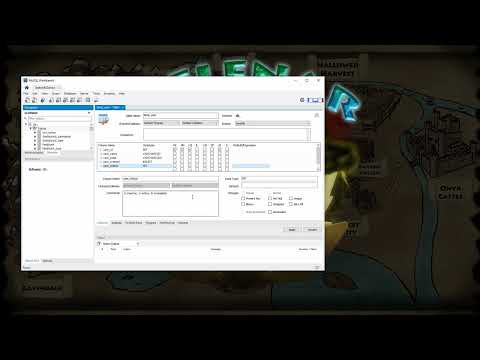 Nice! I will keep making them

You should really manually specify the preview image…
out of curiosity what do you think would be the best choice of thumbnail?
39:02 or your usual list but it always looks blurry